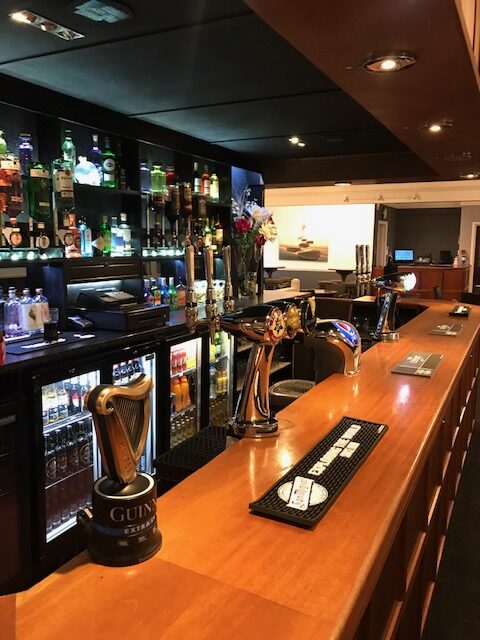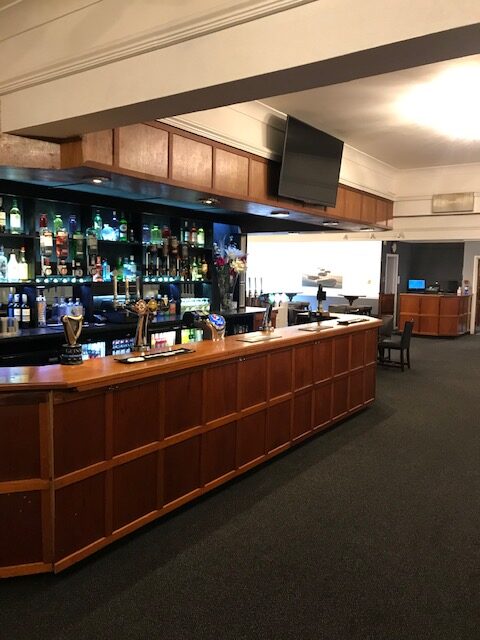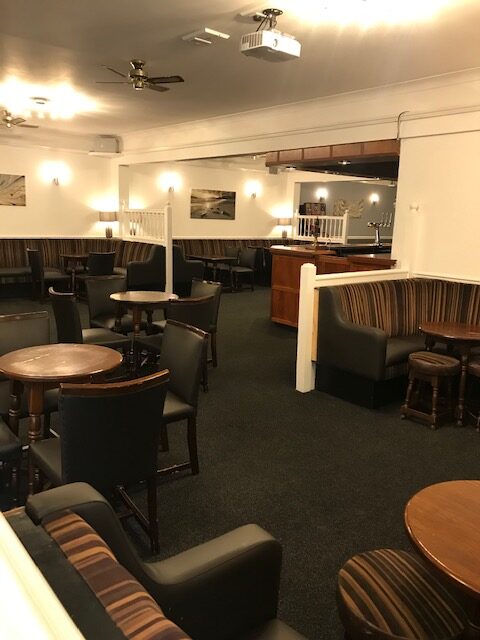 The Lounge at Thame Snooker Club
The social aspect of the club is important to us and we are family friendly.
Food & Drink
The kitchen serves food daily from 12 noon – 2pm Monday – Saturday.
Sporting Events
We show all sporting events on our large screen TV's and with two dart boards and an English pool table there is always something to keep you occupied.
The Bar
The bar offers an extensive range of beverages including locally brewed real ale. We provide regular entertainment in the lounge along with various in-house competitions for pool and darts.
Poker
The Red Tooth Poker League is very popular where players compete for points on a league basis every Monday evening from 7.30pm.