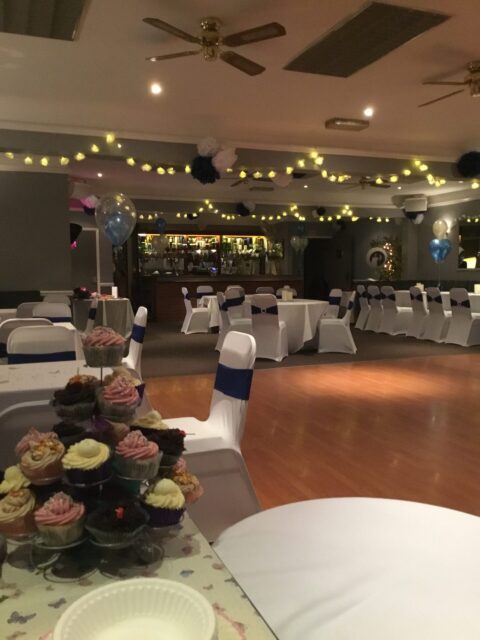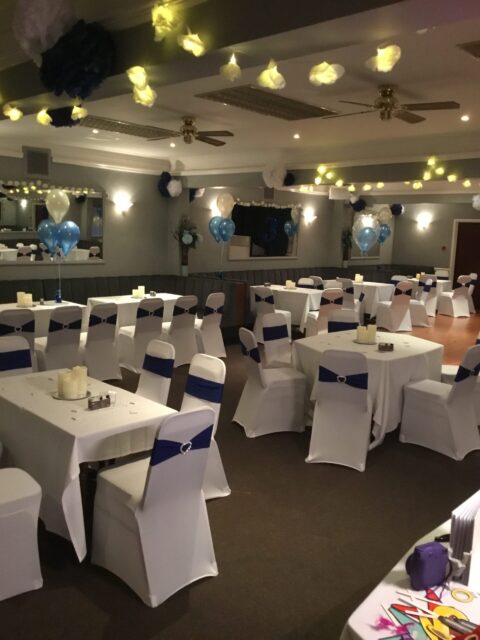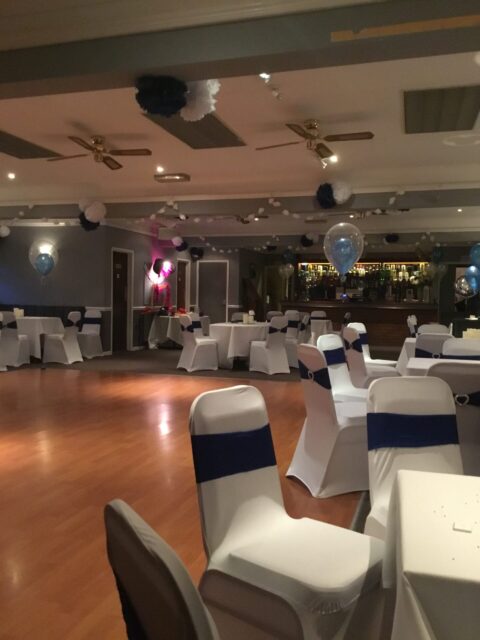 The Function Room Thame Snooker Club
Our Function Room Thame can accommodate parties of any size up to 150 people.
Comfortable and Spacious
The room is comfortable, spacious and fully self contained with its own bar and toilet facilities. Whilst we can provide catering to suit any budget, it is not compulsory and you may provide your own catering which incurs no added surcharge.
Availability
Friday and Saturday evenings are charged at a fixed rate, all other bookings are charged at an hourly or day rate.
If you require further information on availability, quotes and menu options please contact us.
Phone: 01844 217166
Email: hello@thamesnookerclub.co.uk